Liam Richardson is a User Interface Developer based in Vancouver, BC. For 8 years he has built award winning Websites, Applications and Installations for clients around the globe. Outside of work, he enjoys live music, rides bicycles and eats falafel.
Potted History of Projects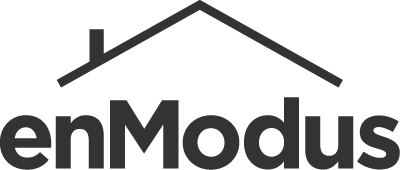 Get in touch
Give me a bell on any of the channels bellow (even LinkedIn if you really have too...) and I'll get back to you asap.